Cirencester Accommodation - Where To Stay in Cirencester
Here is a comprehensive list of places to stay in and around Cirencester, including Cirencester hotels, Cirencester bed and breakfast, Cirencester guest houses and self catering accommodation in Cirencester. The Cirencester accommodation pages have details on Cirencester hotels like the Corinium Hotel, Cirencester Bed & Breakfast such as The Ivy House and The Old Bungalow on Victoria Road and The Old Brewhouse on London Road and much more Cirencester accommodation.
If you are interested in a particular type of accommodation in Cirencester you can visit the dedicated pages for Cirencester Hotel, Cirencester Bed & Breakfast and Cirencester Holiday Accommodation.
** NEW ** We have recently added a new section for lodgings, rooms to rent and house shares in Cirencester
Please mention the Cirencester Web Site when contacting these accommodation establishments.
The Swan Hotel, Bibury, The Swan Hotel, Bibury
The Old Bungalow, 93 Victoria Road, Cirencester
Riverside House, Watermoor Road, Cirencester
The Fleece Hotel, Market Place, Cirencester
Hesters Barn, Ready Token, Cirencester
The Bear of Rodborough, Rodborough Common, Stroud
Corinium Hotel & Restaurant, 12 Gloucester Street, Cirencester
Lake Pochard Lodges, Wickwater Lane, South Cerney
The New Bungalow, Victoria Road, Cirencester
Lanterns, 3 Bartonbury Glen, Stroud Road, Cirencester
Greensleeves, Baunton Lane, Cirencester
Demeter Self Catering, Woodmancote, Cirencester
The Long House Bed and Breakfast, Cerney Wick, Cirencester
27 Sheep Street, 27 Sheep Street, Cirencester
The Crown of Crucis, Ampney Crucis, Cirencester
The Talbot Inn, 14 Victoria Road, Cirencester
Poole Keynes Self Catering, Pool Keynes,
Quenington Bed and Breakfast, Painters Field, Quenington, Cirencester
The Old Brewhouse, London Road, Cirencester
Apsley Villa Bed and Breakfast, 16 Victoria Road, Cirencester
Kings Head Hotel, 24 Market Place, Cirencester
Walkers Court, Gloucester Street, Cirencester
Sykes Cottages, Various Locations, Cirencester area
Royal Agricultural University, Stroud Road, Cirencester
The Ivy House, 2 Victoria Road, Cirencester
Featured Bed and Breakfast Accommodation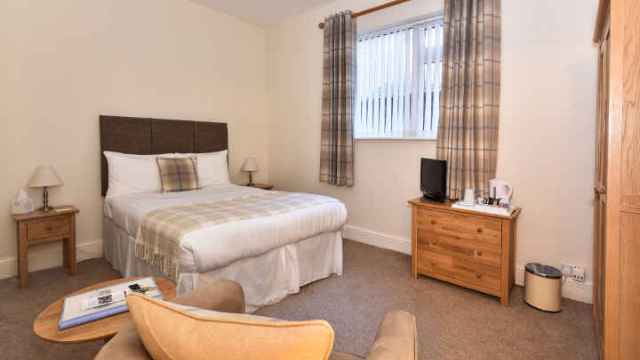 The Old Bungalow Cirencester
Featured Hotel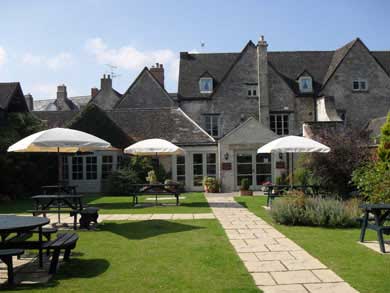 The Corinium Hotel & Restaurant
Advertisements
Related Links
Bed and breakfast accommodation
Self catering accommodation / Holiday rental
Lodgings / Rent a Room / House Share in Cirencester