Cirencester Bed and Breakfast Accommodation
If you are looking for a bed and breakfast in Cirencester or the Cirencester area then here we have a list of B&Bs in Cirencester, from town centre B and Bs and guest houses in Cirencester to farmhouse B&Bs near Cirencester. We are not aware of any wheelchair friendly / accessible B&Bs in Cirencester.
Please mention the Cirencester Web Site when contacting these Bed & Breakfast establishments.
The Cotswold Hare (formerly The Old Bungalow), 93 Victoria Road, Cirencester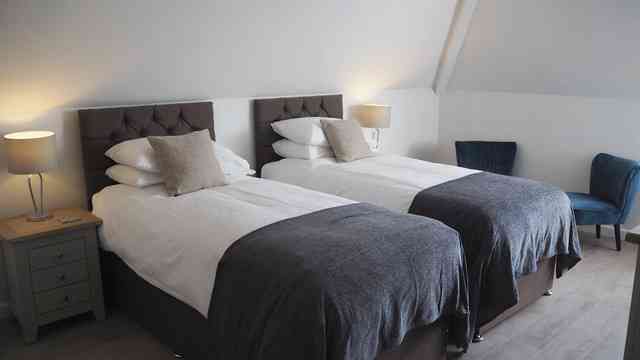 A warm welcome is assured at The Cotswold Hare Guest House in Cirencester, a delightful award-winning guest house just a few minutes' walk from the town centre with its choice of fine inns, shops, restaurants and the acclaimed Corinium Roman Museum.

We offer five beautifully presented en-suite guest rooms all with widescreen digital televisions. Continental style breakfasts are fully inclusive in your stay together with on-site secure parking and free wireless internet access.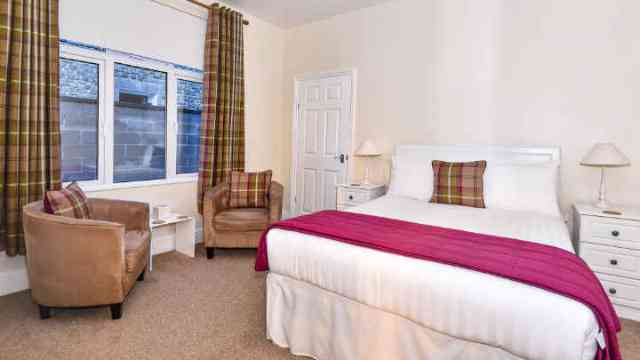 Cirencester is the perfect southern gateway into the Cotswolds and is within easy reach of the popular Cotswolds villages.


The Old Brewhouse, London Road, Cirencester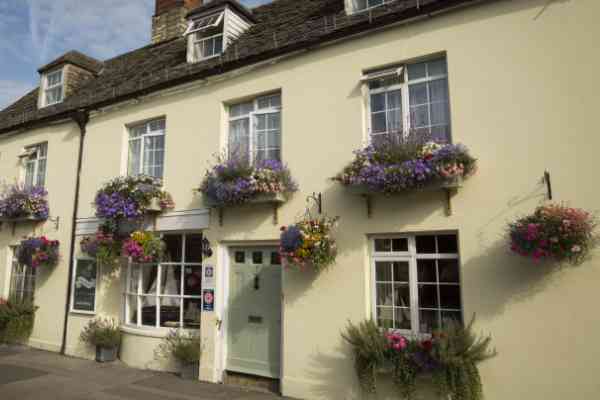 The Old Brewhouse is a delightful character 1800's townhouse bed and breakfast with beautifully furnished rooms.

We are 2 minutes from the Cirencester town centre and an excellent base for exploring the surrounding Cotswolds.

We have our own private car park at the rear of the guest house.

The Ivy House, 2 Victoria Road, Cirencester
The Ivy House is an imposing Victorian residence (for non-smokers) built in 1870. Situated within a short walk of this thriving market town, The Ivy House is ideally placed for touring the Cotswolds and only a five minute drive from The Royal Agricultural University.

We have four delightful en-suite guest rooms, offering a very high standard of accommodation. Each guest room has a dedicated car parking space.

A very warm welcome awaits you upon your arrival.

For more details please click on our website or give us a call.

Apsley Villa Bed and Breakfast, 16 Victoria Road, Cirencester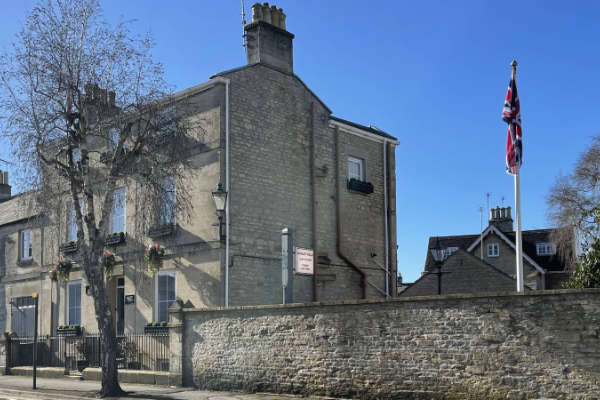 Apsley Villa Guest House is a beautiful Mid-19th Century Victorian House situated within five minutes walk of the Market Place in Cirencester.

All seven of the guest bedrooms have been refurbished to a high standard and are ensuite. These offer comfort and good value at competitive rates.

For our guests there is a fully enclosed private car park at the rear of the property.

The Long House Bed and Breakfast, Cerney Wick, Cirencester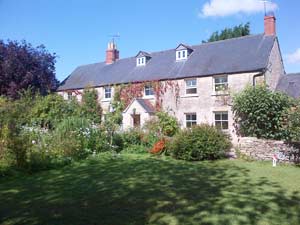 The Long House is a friendly, family-run bed and breakfast located in the village of Cerney Wick, less than 2 miles from South Cerney and approx 4 miles from Cirencester.

Type
Bed & Breakfast
Telephone
01285 719444
Quenington Bed and Breakfast, Painters Field, Quenington, Cirencester
We are a small, very friendly family bed and breakfast with home from home comforts of a high standard. We are situated a short drive from Cirencester in the village of Quenington in the middle of the Cotswolds so very handy to all places of interest with wonderful walking and cycling from the front door.

Close to the R.I.A.T (Royal International Air Tattoo) at RAF Fairford and may other sporting events.

Lanterns, 3 Bartonbury Glen, Stroud Road, Cirencester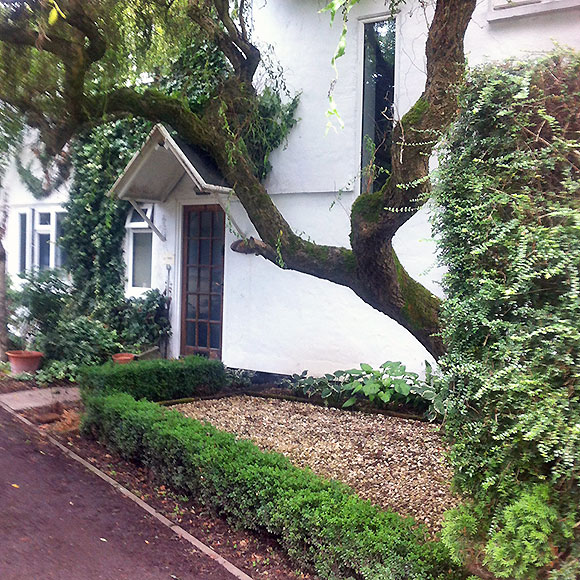 Welcome to Lanterns.
Convenient accommodation for people newly arrived to the area seeking permanent homes or contractors coming to work in the area.
Minimum stay one month, prices from £135 per week
* Weekly charge includes all bills and food
* Help yourself breakfast, provisions for packed lunch, evening meal home cooked for guests
* No deposit or notice required
* Easy parking
Telephone 01285 650232 or mobile 07932 467282
Type
Lodgings
Telephone
01285 650232
Mobile
07932 467282
Featured Bed and Breakfast Accommodation
The Cotswold Hare, Cirencester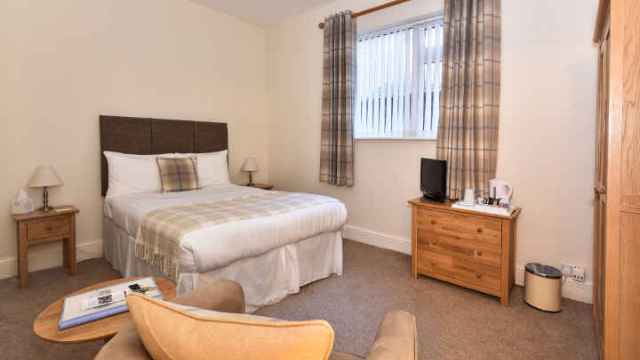 The Cotswold Hare (formerly The Old Bungalow), Cirencester
Advertise Your Bed and Breakfast
Advertising your bed and breakfast on this page of the Cirencester website probably costs less than you would think. The Cirencester website is ranked number one by the search engines for most Cirencester accommodation related searches.
See the Advertising section for more details of the advertising options.
Cirencester Map - Bed and Breakfast Locations
Advertisements
Related Links
Cirencester Lodgings / Rent a room