Chester Street Cottage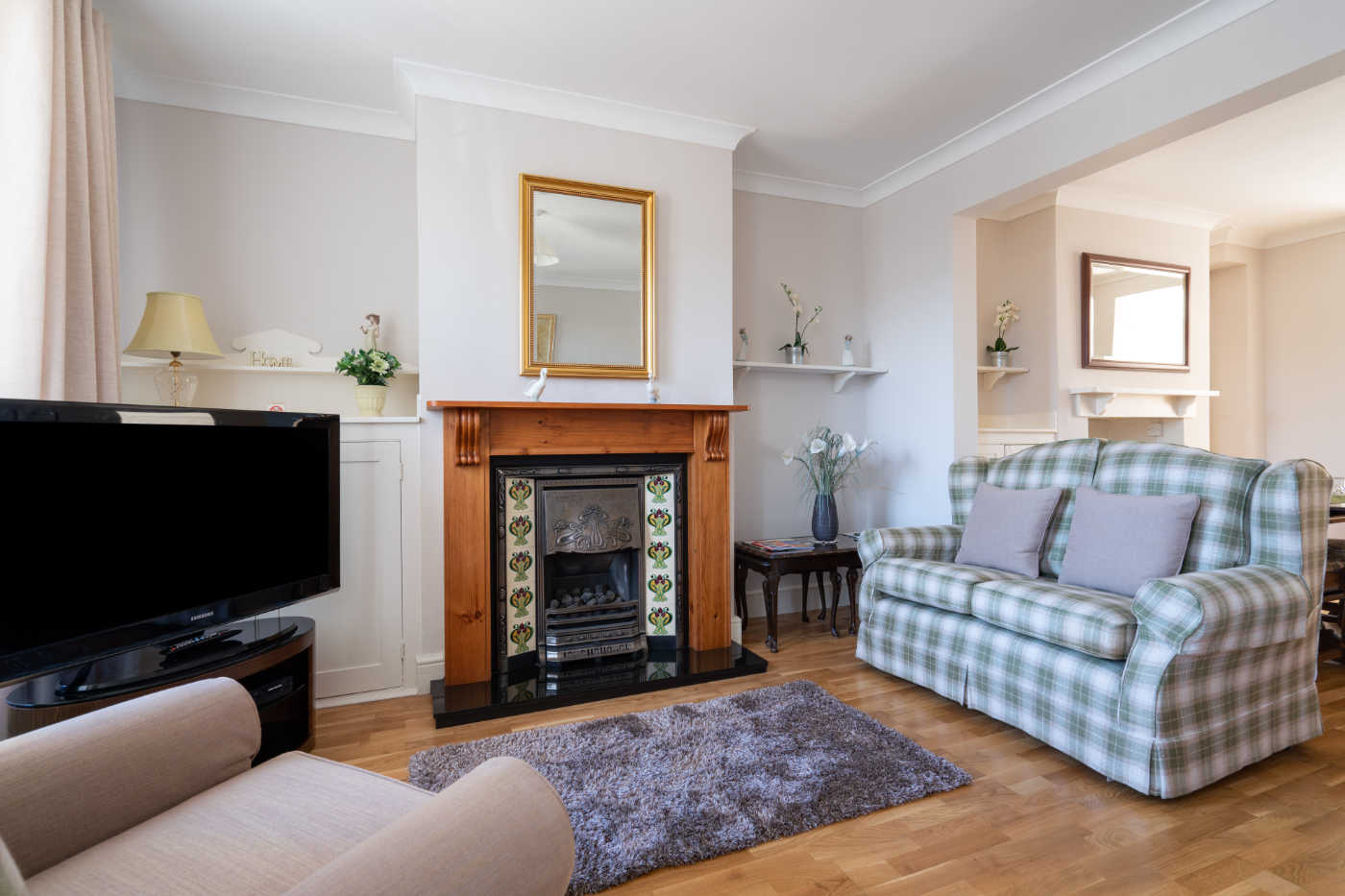 You have requested further details about Chester Street Cottage, at present the details we have are as follows.

Description
The Cotswold stone cottage is just a short walk from the town centre and offers a kitchen, lounge, dining room, downstairs toilet, and an enclosed rear garden.There is on-street parking.

On entering, you will find the lounge which has comfortable seating, real flame gas fire and a TV.

The kitchen has a washing m/c, fridge and dishwasher, electric Oven and gas hob, and a microwave.

The dining room has a table and seating for up to 6 people and stairs rising to first floor, here you will find 2 bedrooms, there is also a family bathroom with a walk in shower.
Address
Chester Street
Cirencester
GL7 1ES
Telephone
01285 707754
Website
Email
info@selfcateringcirencester.co.uk
Map
Click here to view location map for Chester Street Cottage
This Cirencester Business Directory query was generated on 27/05/2020 13:48:53
If you believe any information is incorrect, please email webmaster@cirencester.co.uk