The New Bungalow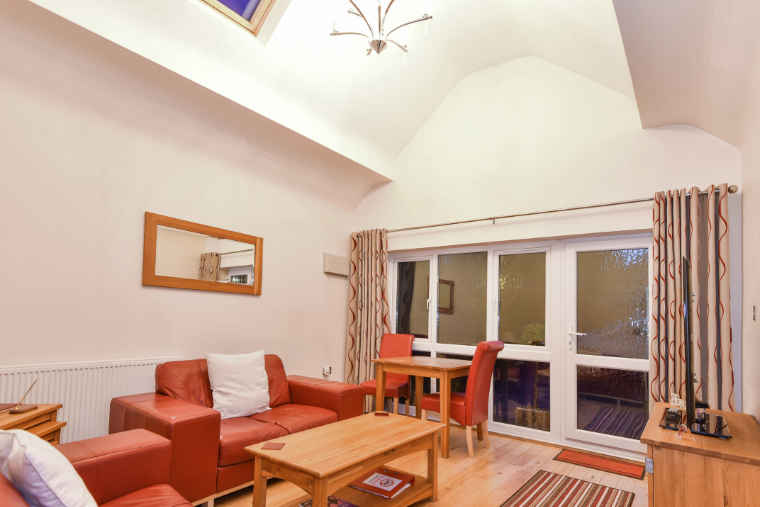 You have requested further details about The New Bungalow, at present the details we have are as follows.

Description
The New Bungalow offers a large lounge, a double bedroom with a King size bed with an ensuite shower room, a fully fitted kitchen, and a secluded garden area with a sun terrace.

The New Bungalow provides excellent levels of comfort and is very spacious, light and airy, recommended for both business and holiday guests alike.
Address
Victoria Road
Cirencester
GL7 1ES
Telephone
01285 654179
Website
Email
Map
Click here to view location map for The New Bungalow
This Cirencester Business Directory query was generated on 23/07/2019 02:06:49
If you believe any information is incorrect, please email webmaster@cirencester.co.uk