The Lifestyle Blogger UK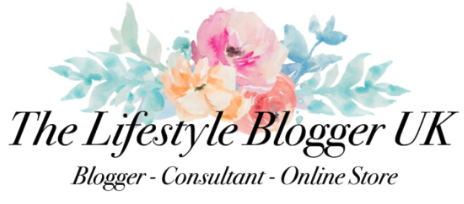 You have requested further details about The Lifestyle Blogger UK, at present the details we have are as follows.

Description
A UK based, award winning Blogger and Digital Marketing Consultant with over 10 years experience helping brands reach their digital goals.
Whether you need help managing your social media platforms on a full time or ad-hoc basis, are looking to get your products/services out to a wider audience through blogger outreach, reviews or advertising, we can help you get there.
With over 60,000 followers and approx 11,000 unique page views per month, we have the tools to help!
Address
Cirencester

Telephone
07702078491
Website
Email
thelifestylebloggeruk@aol.co.uk
Map
We do not have a postcode on file.
This Cirencester Business Directory query was generated on 23/06/2018 09:13:57
If you believe any information is incorrect, please email webmaster@cirencester.co.uk